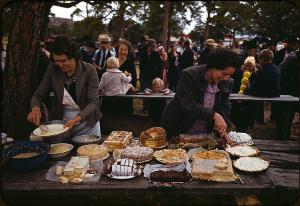 Barbeque dinner at the Pie Town, New Mexico Fair, 1940. Photo by Russell Lee.
Potluck Dinners.
What are potluck dinners? When we all visit one persons house and we all bring along a meal. It's fun and it's cheaper for all the participants. It does not have to be a dinner it could be a breakfast, morning tea, dessert, pre-dinner drinks and nibbles.
Our family enjoy our monthly breakfast bar-b-que at the local park.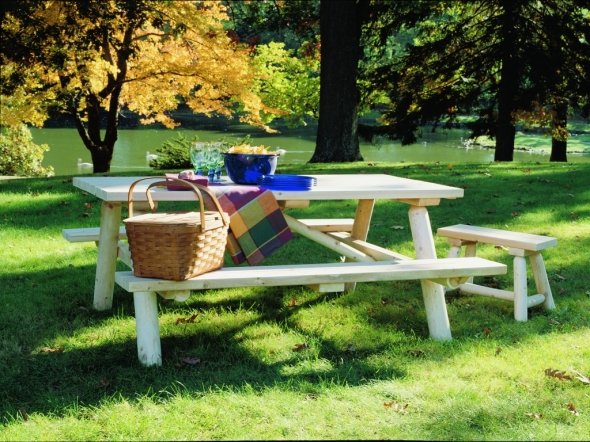 QUOTE: if you have a place where you can go and have a picnic with your family, it doesn't matter if it's a recession or not, you can include that in your quality of life. Jim Fowler

Frugal foods for entertaining
including:
super salads

choose a challenge
frugal suggestions
recipe resource
seasonal fruit & veges
save at supermarkets
low GI recipes